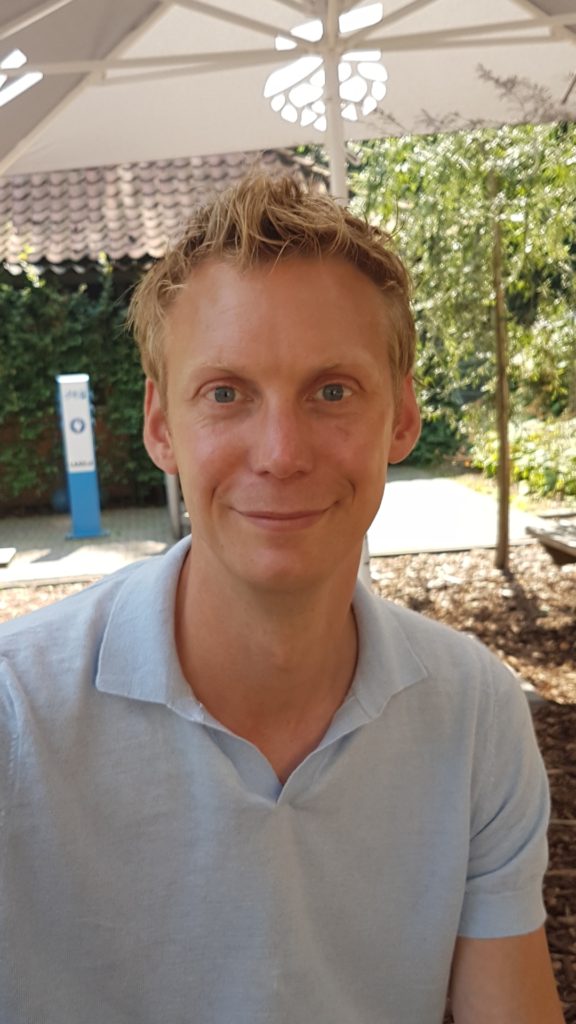 I work as an Assistant Professor in Social and Organizational Psychology at Utrecht University
I am an expert in diversity and inclusion, an experienced organizational consultant, an innovator in research methods, and

a devoted university lecturer.
My conviction is that science and practice should be inextricably bound together. Practical problems require scientifically proven solutions and scientific solutions need to stand up to practical tests. I apply these principles in my advisory work, research as well as in my teaching.
I invite you to find out more about me!